Shalum,
Host a Fashion Tour at Your Assembly
View the Latest Hebrew Garment fashion modeled by members of your congregation
Try on Hebrew Garments and get your tailored measuremwnts
Advertise event on our website promoting your congregation
Earn 10% from sales from hosted event, which can be used toward garments for Elders or to reimburse the costs associated with sponsoring the fashion show
All those who attend get a Free Set-apart headband or scarf.
Learn the laws about Hebrew Garments
Optional demonstration about how to place fringes and ribbon on hem of clothes at no cost.
Steps to Sponsor a Hebrew Garments Fashion
Call or send us an email
Choose a none Sabbath Date about a month in advance
Pay for accommodations or host and provide it (hotel or room in family home, transportation to and from congregation and meals) for a Representative of Hebrew Garments (Bayadwa owner of Hebrew Garments). Costs associated with sponsoring event is refunded with 10% sales earnings from event (minus shipping) or/and it can be used toward the purchase of a Hebrew Garment. Registered attendants may purchase within 7 days from event to receive credit or refund
WE ARE LOCATED IN LOUISVILLE, KENTUCKY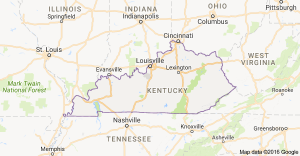 Nearby states only need to provide transportation & meals for the day.  If you are from Kentucky you will have no costs from us.